Need a powder that doesn't look like powder?
5 reasons why you'll love Kosas Cloud Set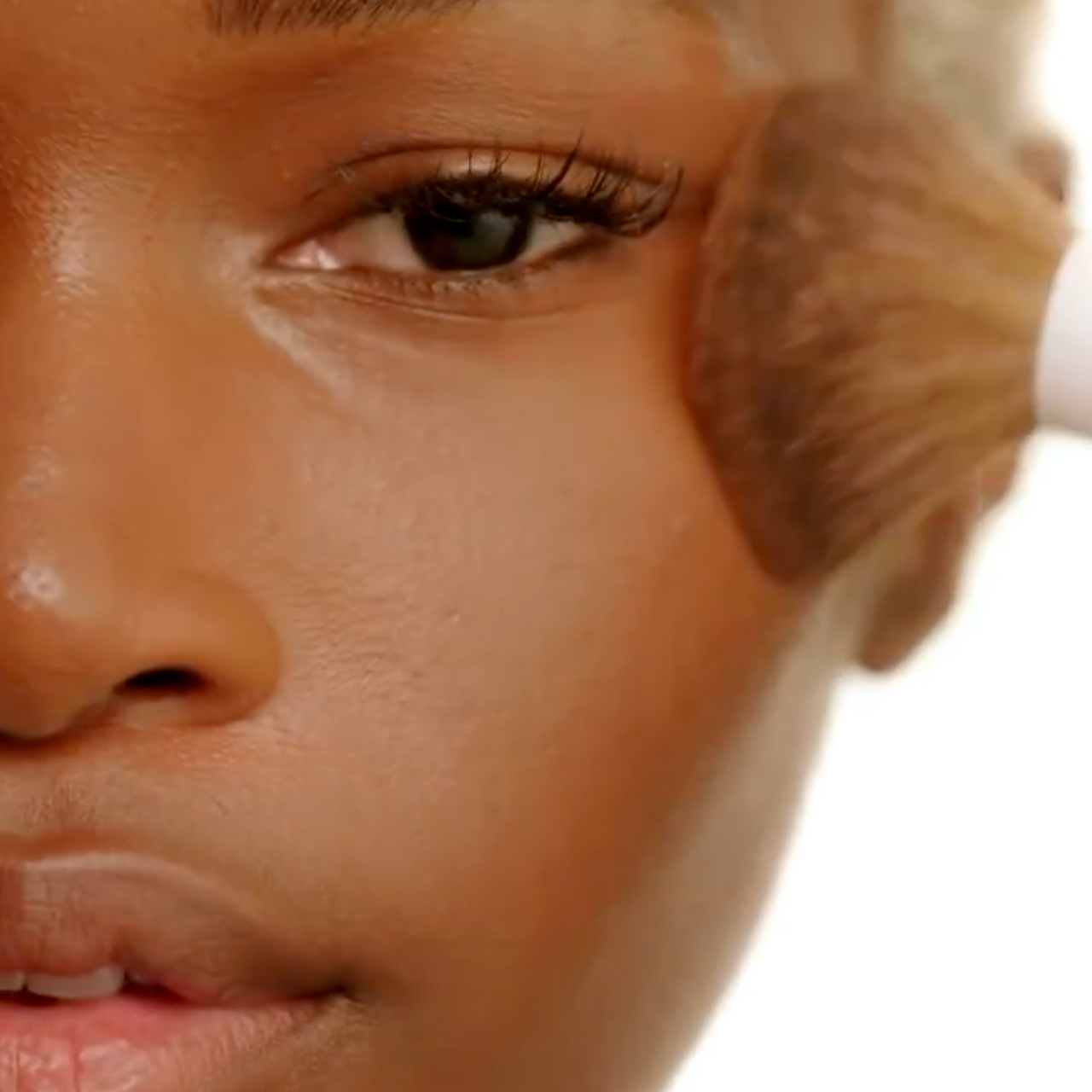 1. Sweeps away shine, not glow
Gives your skin the most smooth, blurred, healthiest look ever.  Diffused, natural finish of a loose powder in a no-mess pressed powder. 
⭐⭐⭐⭐⭐ "Such an amazing powder, especially for dry skin it doesn't leave a cakey finish and let's your natural glow shine through yet still set everything in place so well. I would recommend this powder to anyone, beginner or not 🤩" - Grace Q
FIND YOUR SHADES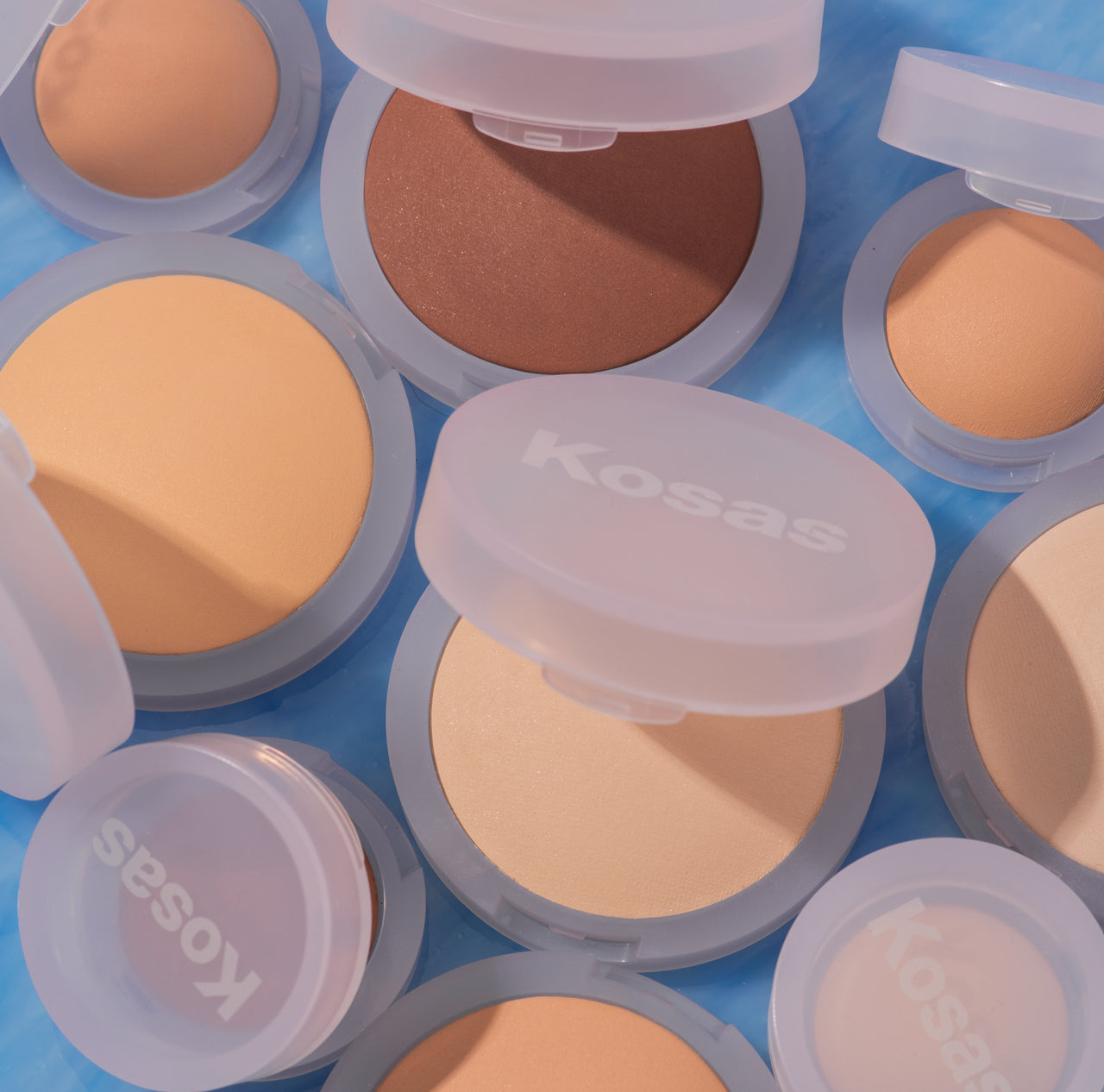 2. Feels like nothing, looks like everything
Unique airy texture locks look in place--no caking, settling, or creasing. Never chalky or dry. 
⭐⭐⭐⭐⭐ "Lives up to hype. Like I'm sure many others have, I came across this product on TikTok. I really like how it is such a light coverage feel, but has such full- coverage smoothing effect. I would definitely recommend." - Savannah W
GET COMFY IN YOUR SKIN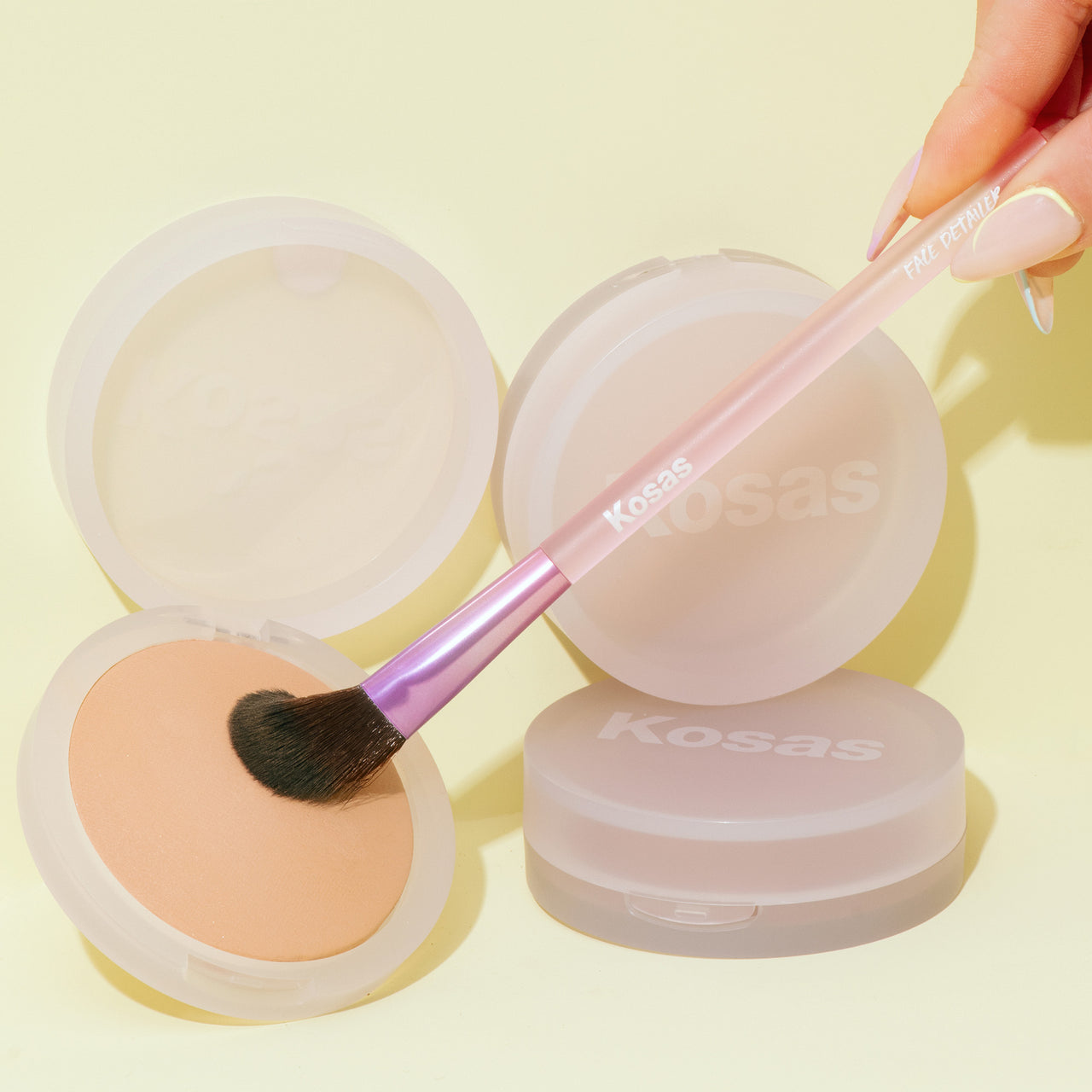 3. Baked with liquid skincare to improve skin over time
Bamboo stem extract reduces shine, Passionfruit leaf extract smoothes and Chinese Peony minimizes the look of pores. 
⭐⭐⭐⭐⭐ You NEED this if you have oily skin and large pores!  Even after seeing all the positive reviews, I was still skeptical because any powder I've used makes my skin way too matte and makes my pores stand out even more than they already do…  It really does everything it says it does. My makeup has stayed in place, my pores really do look smaller, and my skin looks so glowy and healthy!" - Samantha
REVEAL YOUR DREAM SKIN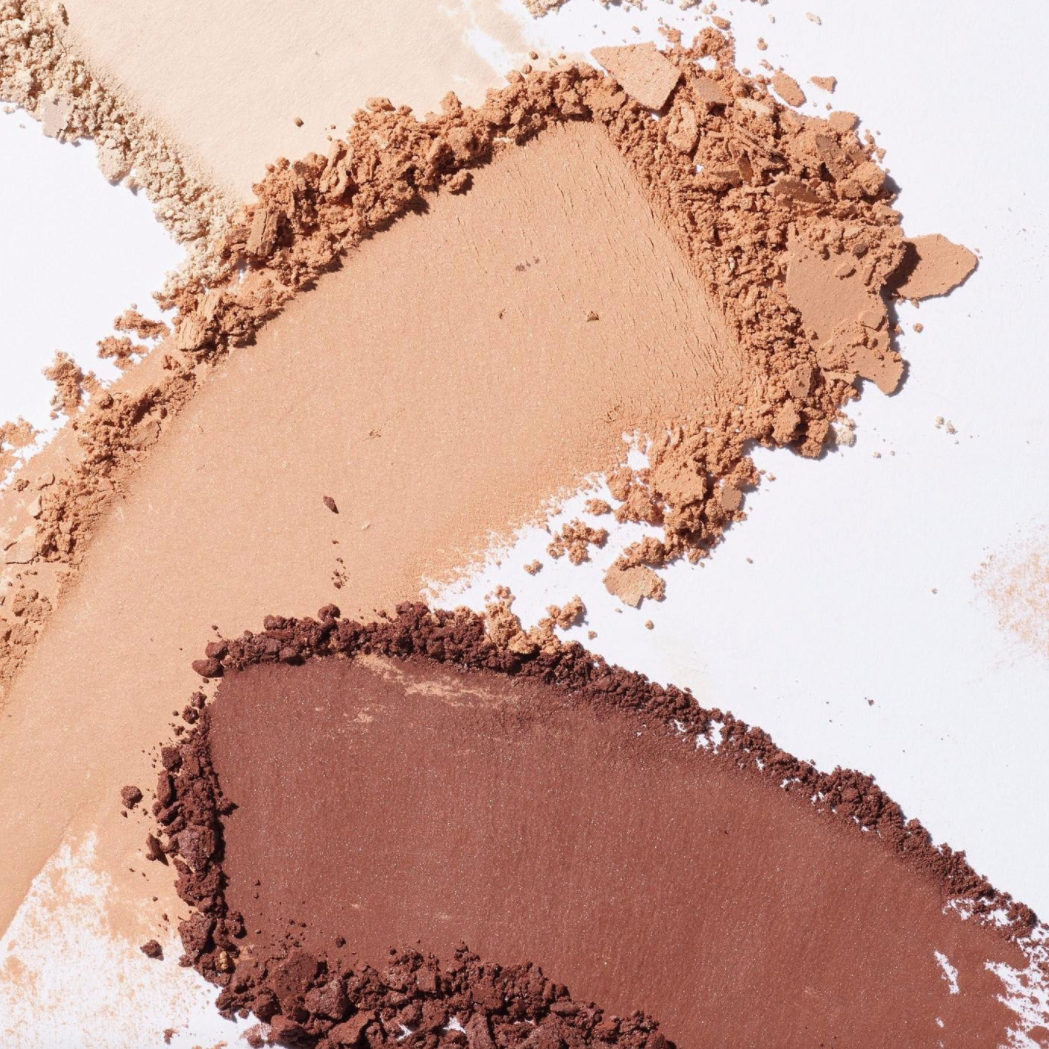 4. Clean, talc-free powder is safe for sensitive skin.
Our formula is dermatologist tested, non-acnegenic and hypoallergenic. We ban over 2700 ingredients and adhere to the Sephora and Credo clean standards.  
⭐⭐⭐⭐⭐ "I have acne prone skin and scarring, so this is a powder I can easily build up to get amazing coverage and it still feels light on my skin! I'm not worried about wearing it all summer long because I know it's not clogging my pores. Worth it." - Andrea
GO CLEAN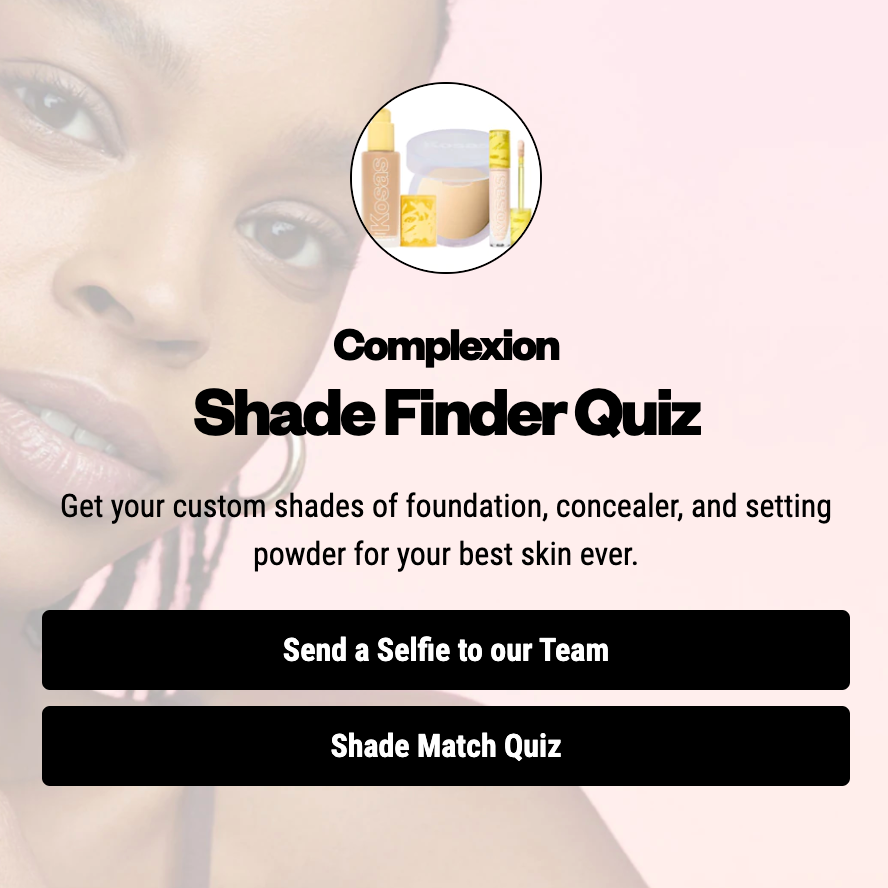 5. We made it easy to find your shade!
We've taken the guesswork out of finding which shade is best for you with a simple quiz for personalized results in seconds.
TAKE THE QUIZ