Kosas Clean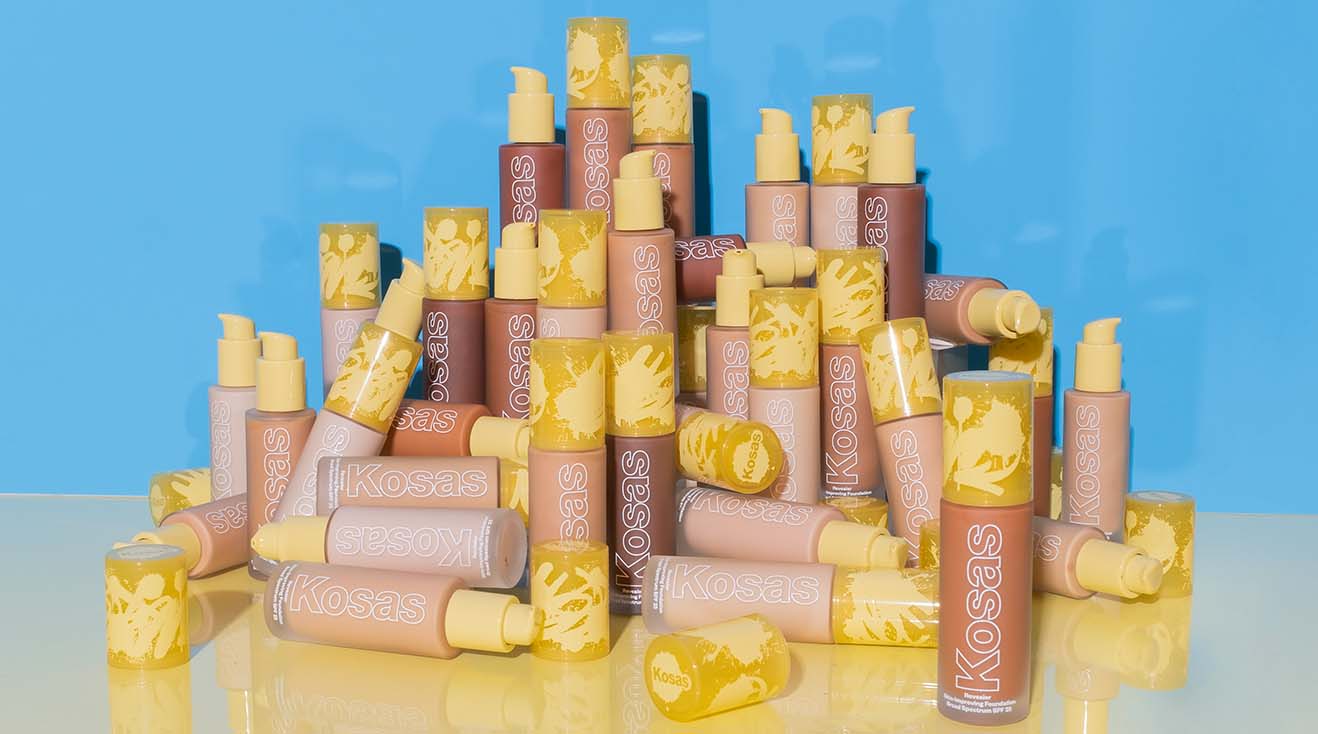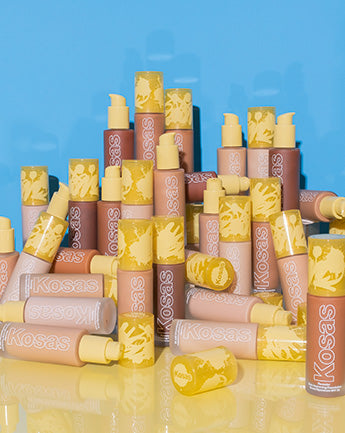 We didn't set out to create a clean brand. But when we started looking for the most comfy, effective, skin-improving ingredients, we arrived at next-level clean. Here's how we're upping the Clean game: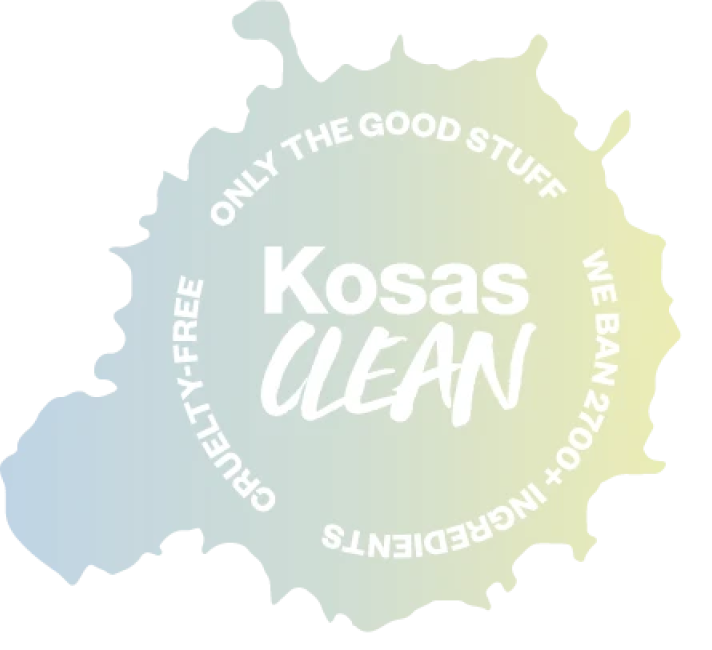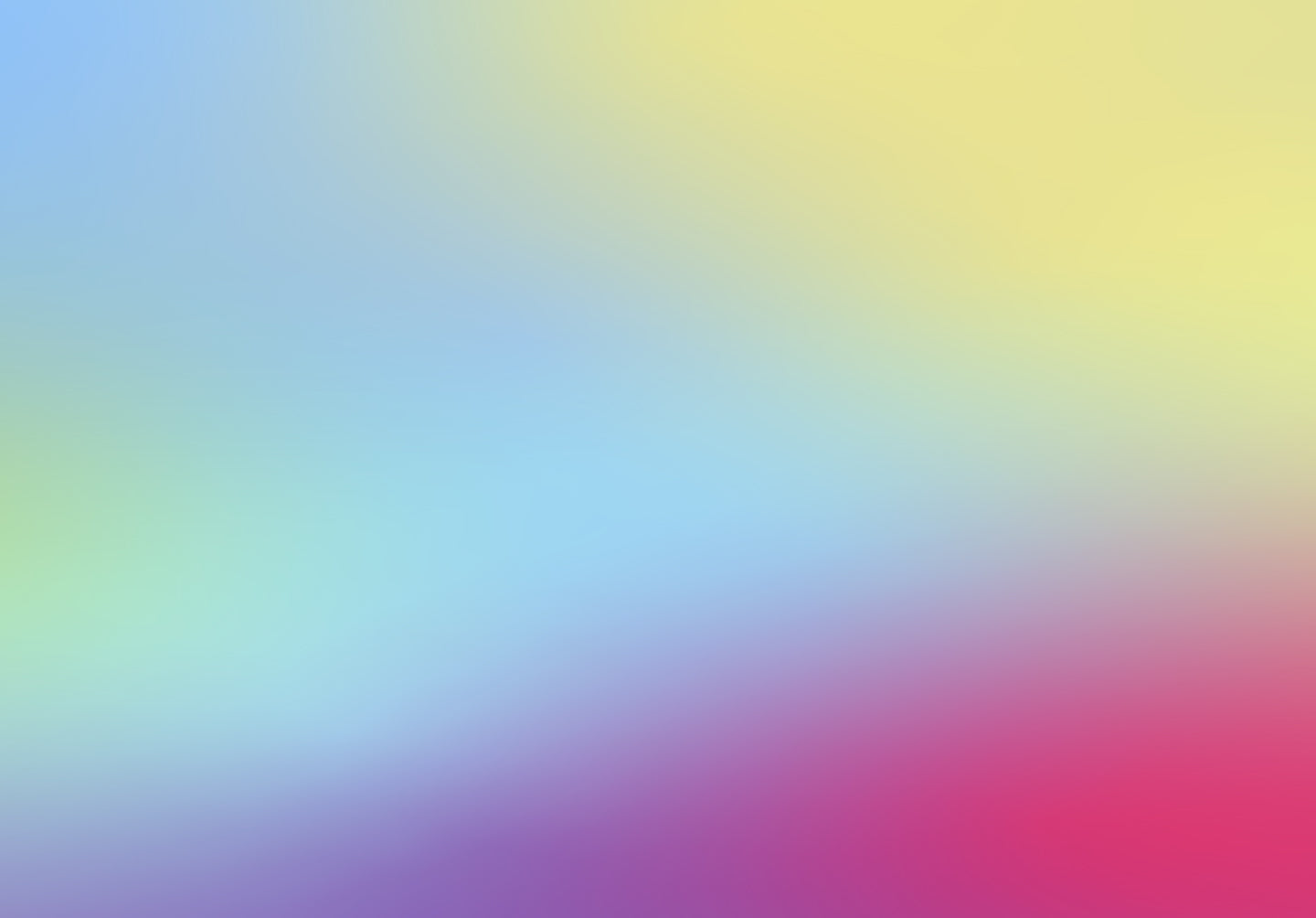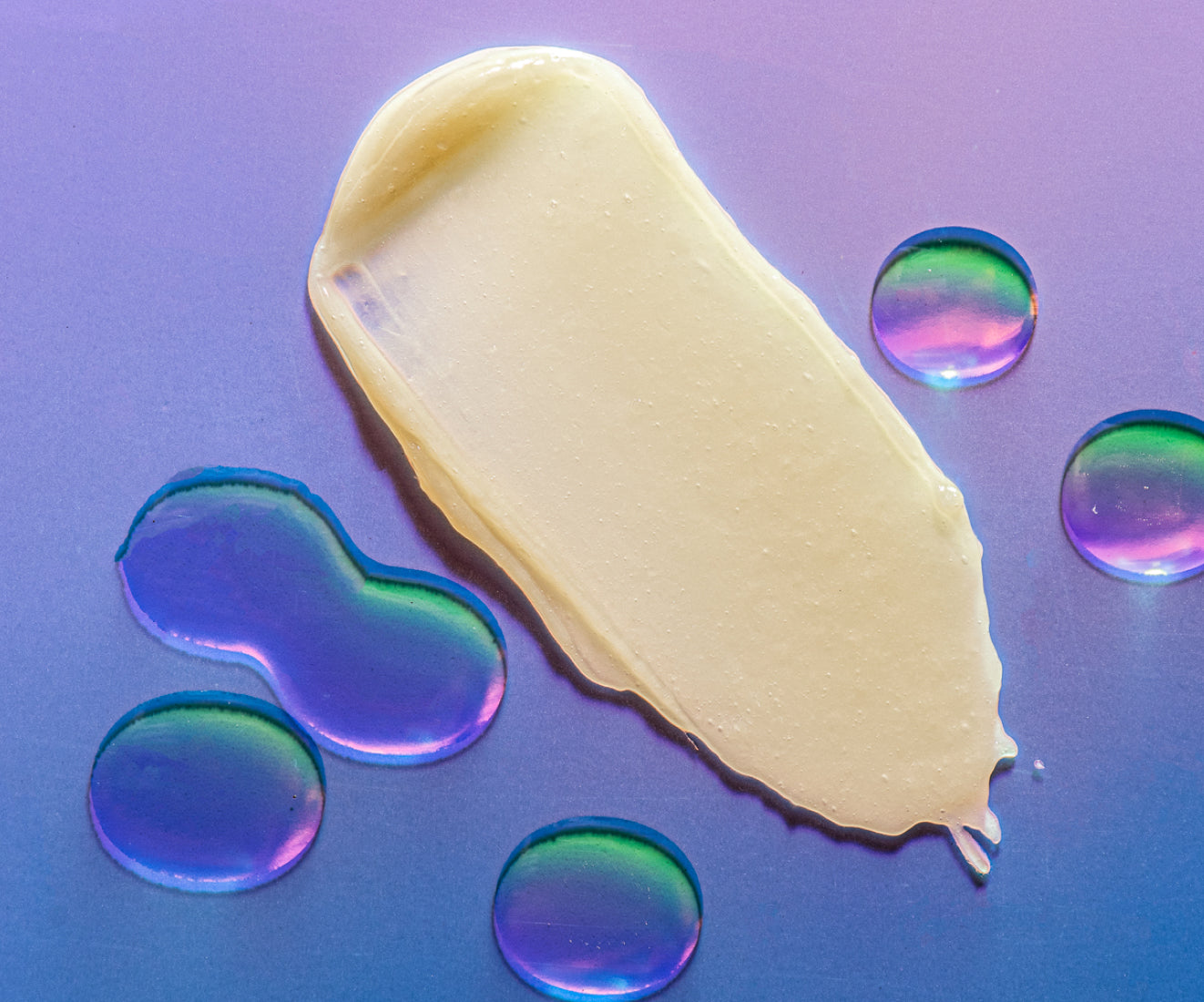 Healthy
Ingredients
That Don't Trade
Product
Performance
We push innovation until our products deliver on the highest expectations.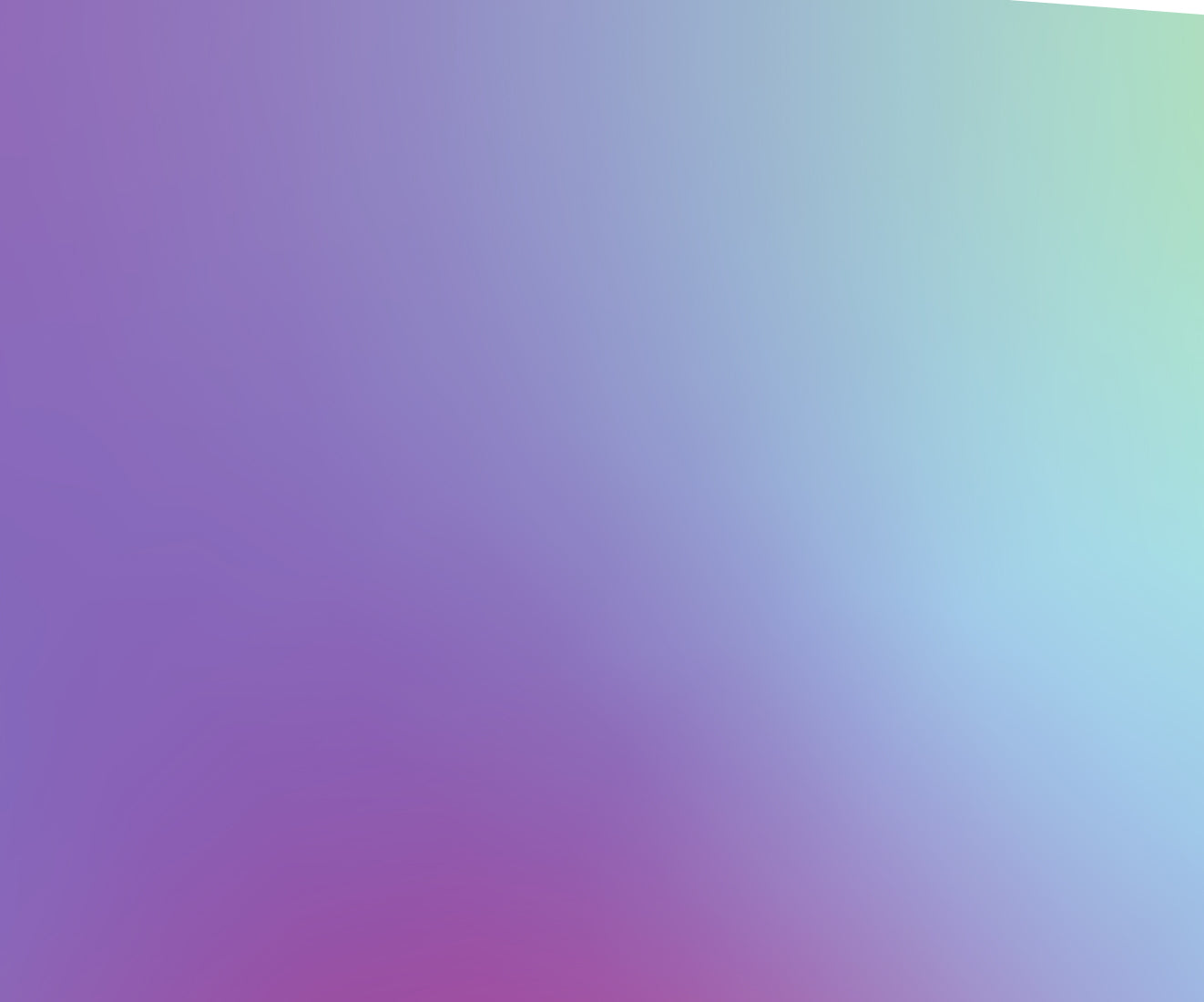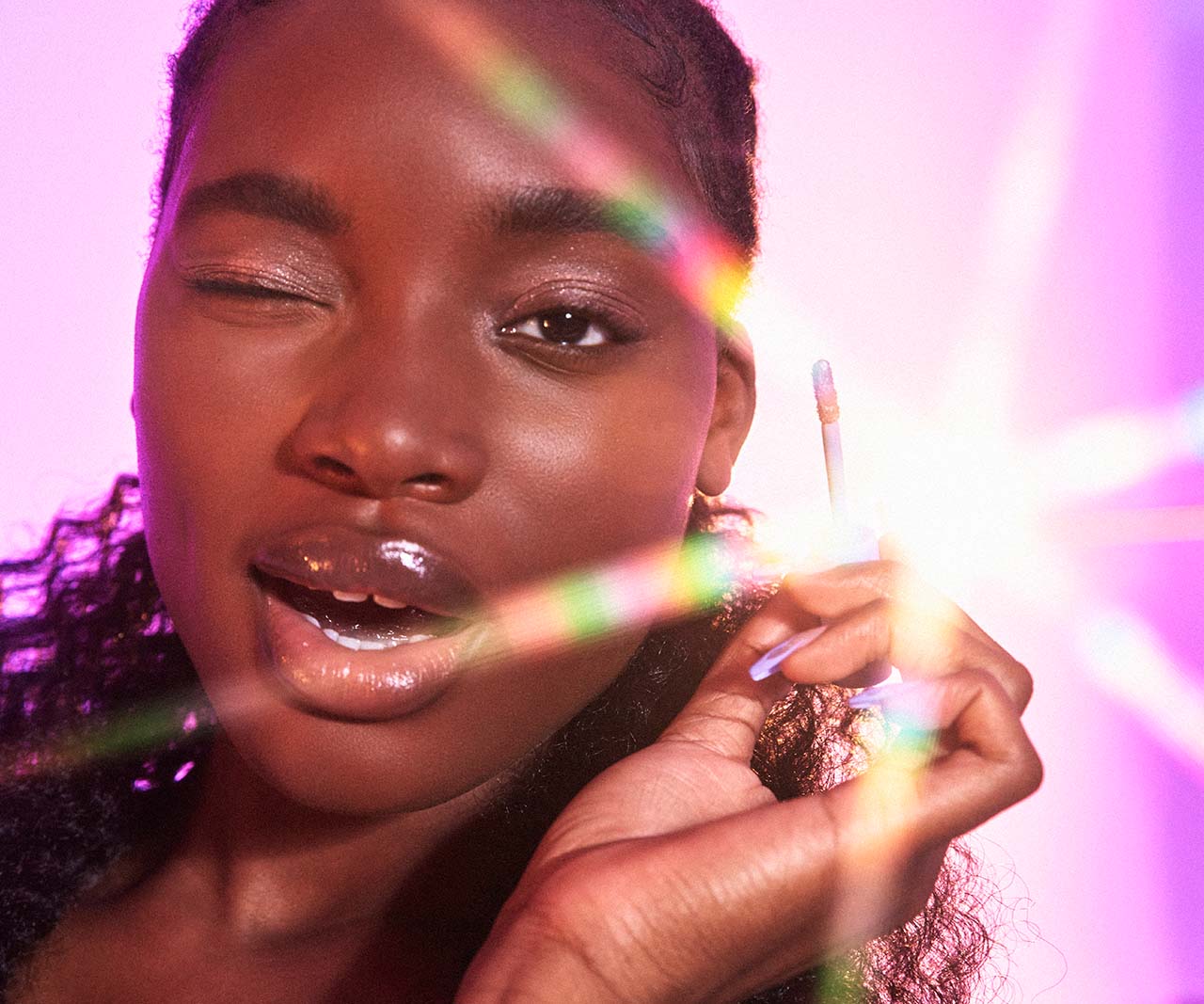 Feeling Is
Super
Important
We formulate without common ingredients like silicones because we don't like how they feel and interact with our skin.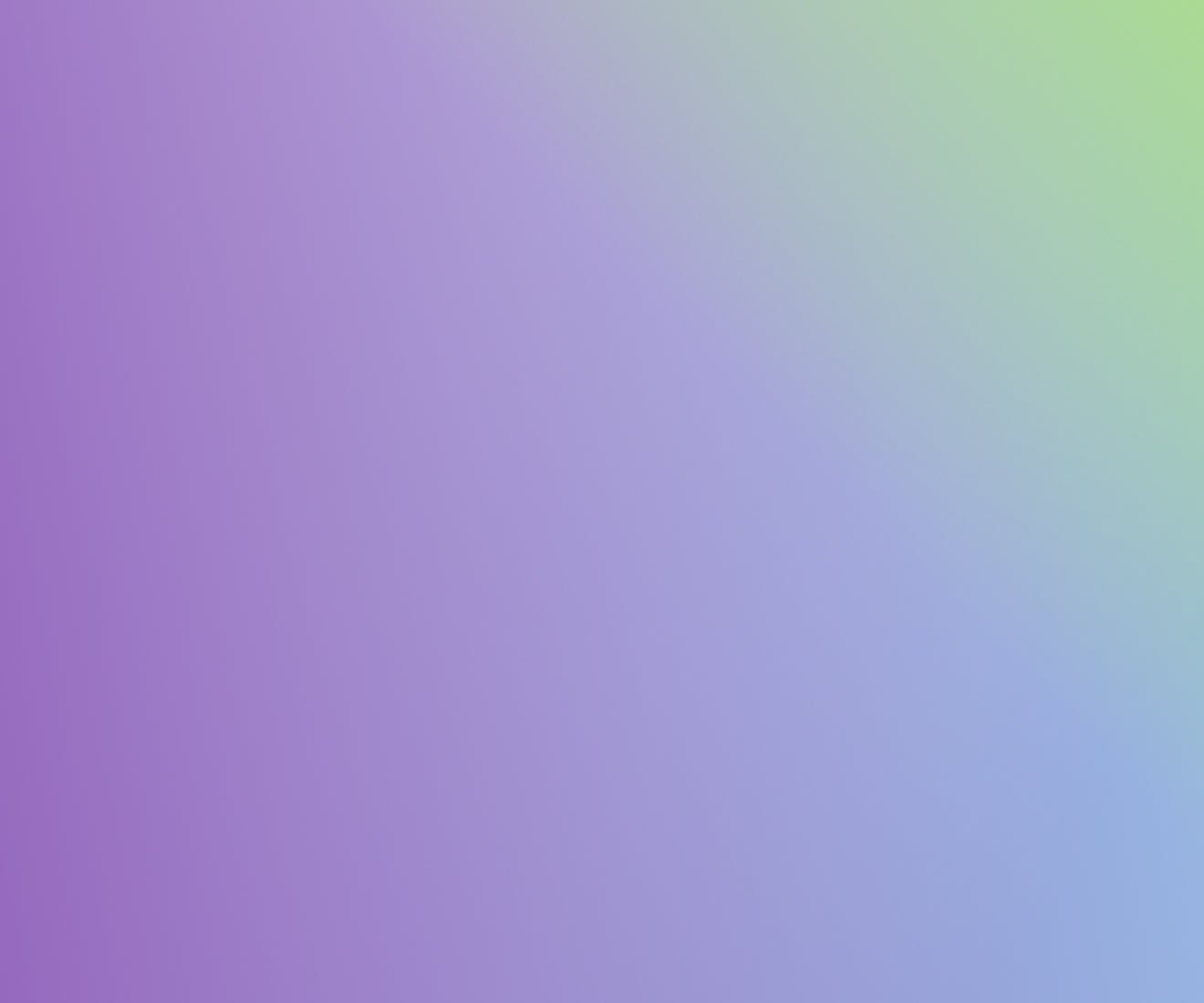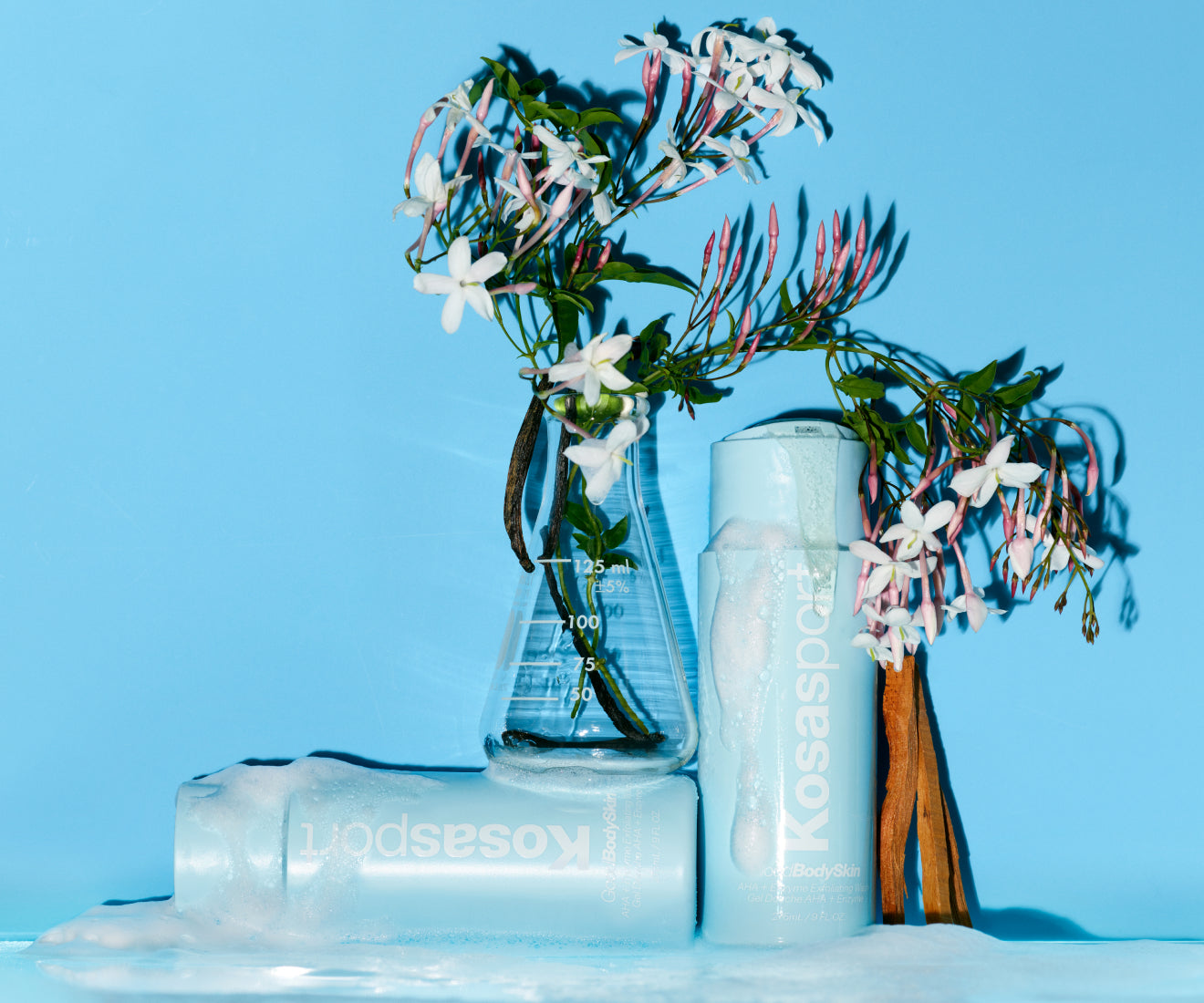 Nature Is Our Top
Ingredient Source
We believe simple is better. We use minimal ingredients for maximum impact.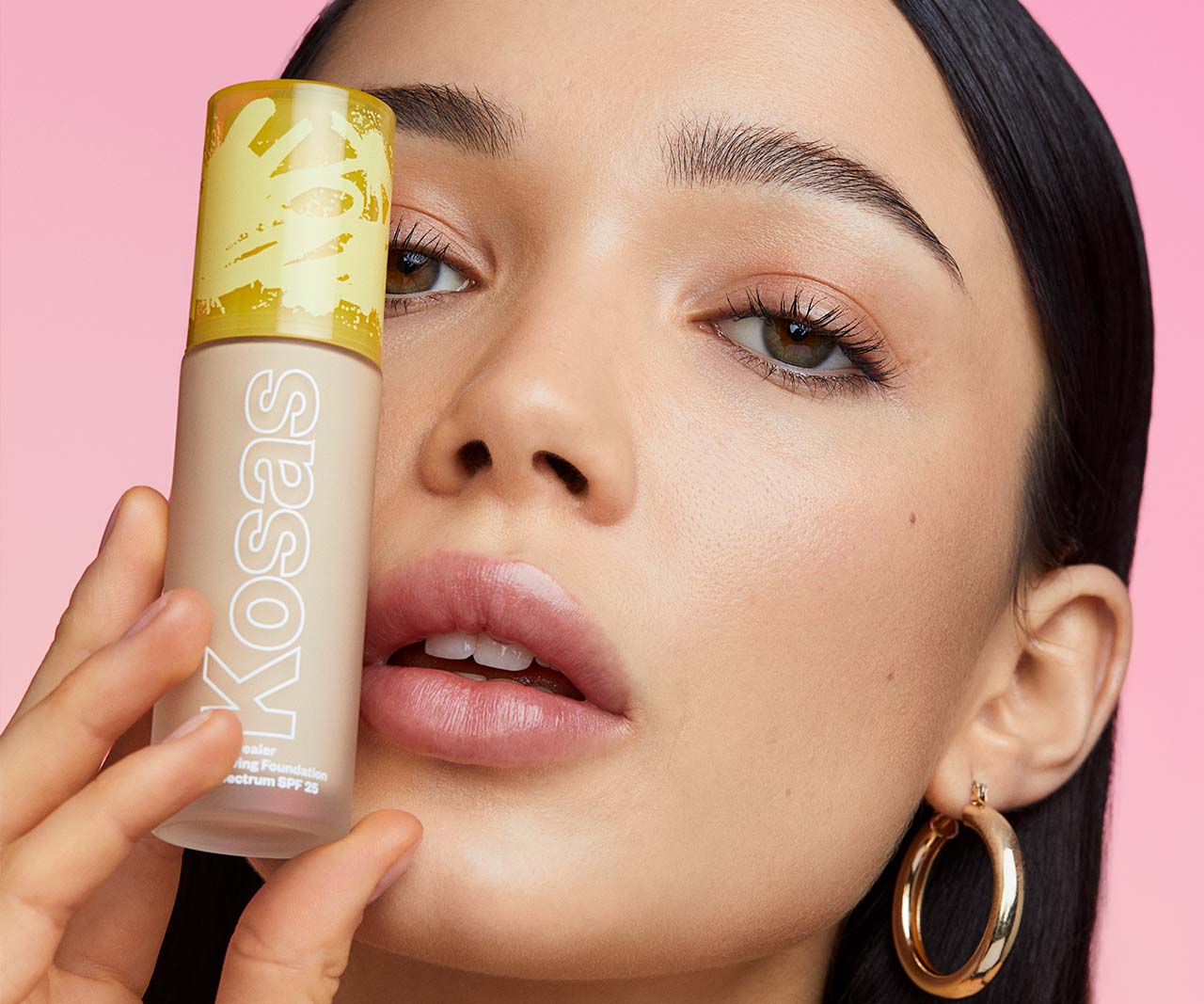 Made By
People With
Sensitive Skin
We run clinical safety testing on all of our products and we formulate to support all of our sensitivities.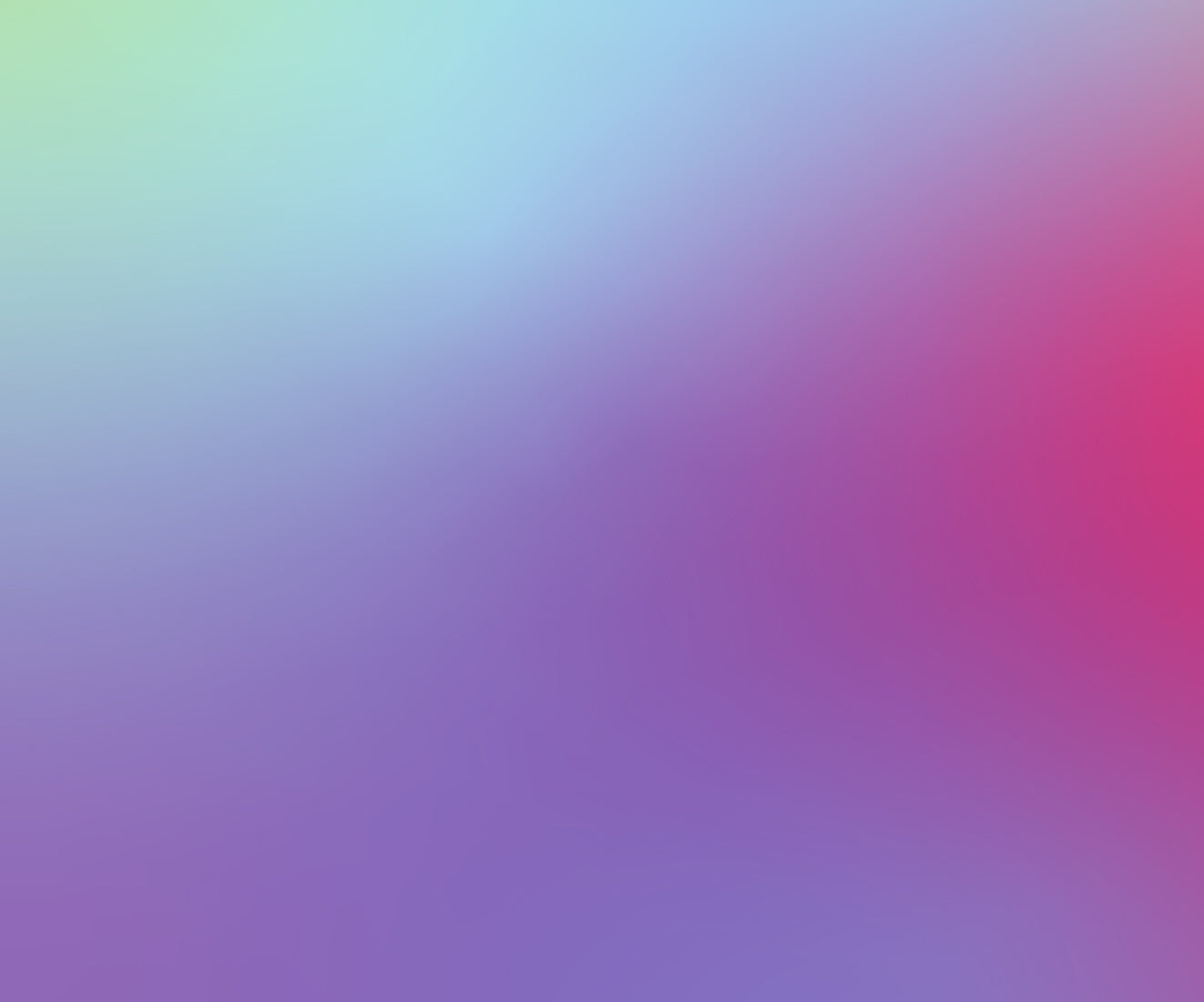 We ban over 2,700 ingredients and adhere to the EU, Sephora and Credo clean standards. We formulate without:
Parabens
Phthalates
Sulfates
Talc
Formaldehyde
BHA/BHT
Propylene Glycol (PPG)
Polyethylene Glycol (PEGS)
Phenoxyethanol
Petrolatum
Aluminium
Undisclosed "Fragrance"
Dimethicone
Cyclic Silicones

What a product is full of is just as important as what it's free of. Meet the standout ingredients that bring real skincare benefits backed by clinical proof.
100% Cruelty-free and Leaping Bunny Certified
100% Tree-free or FSC-certified cartons
100% of tubes are made from biomaterials
100% ethically sourced mica
100% RSPO
Manufacturing partners with green energy initiatives
PCR prioritization for packaging
We are working towards the majority of our components designed for recyclability