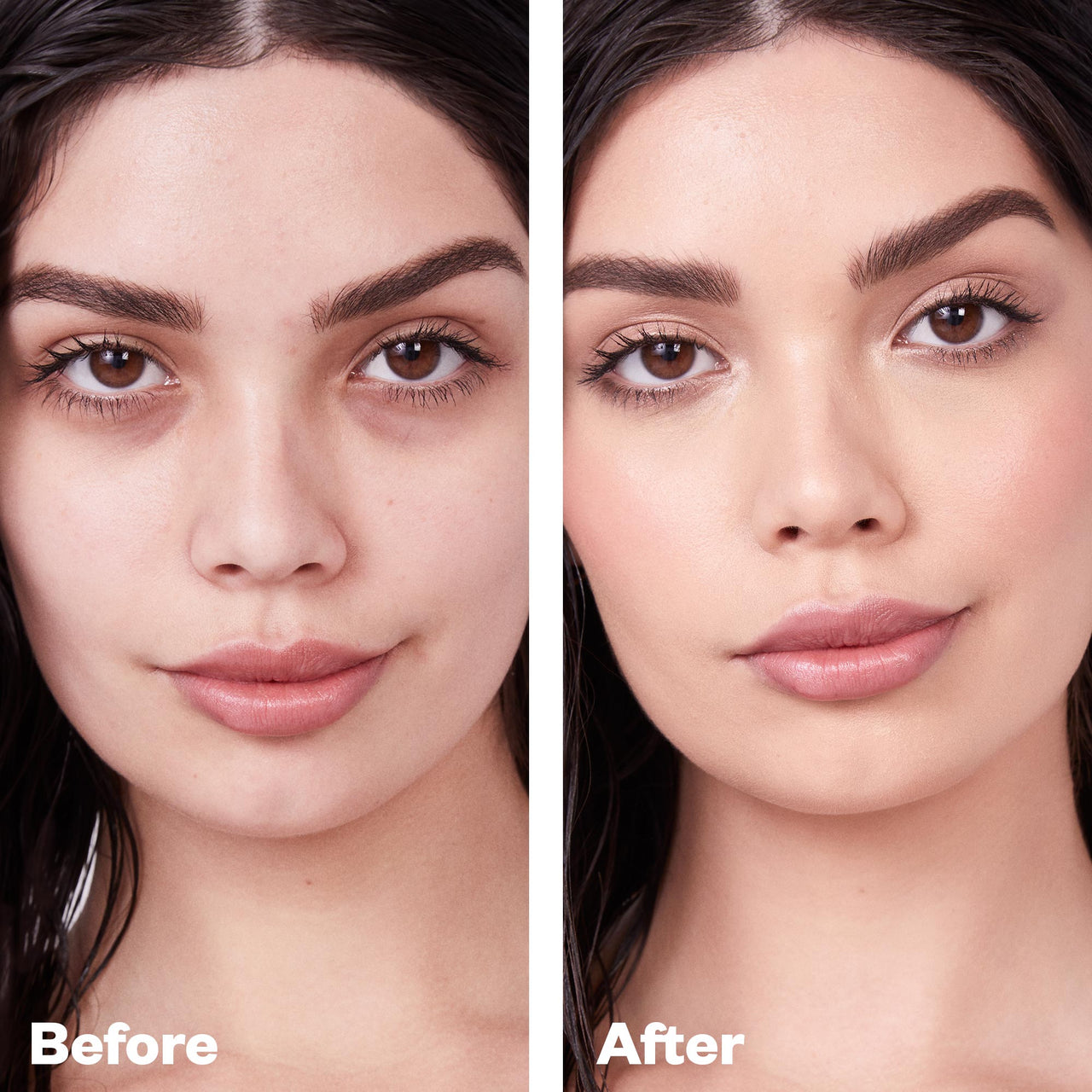 3 Reasons why you'll love Kosas Revealer Concealer
Buildable medium coverage that's like an all-day lightbulb for your skin. This super creamy formula blends easily and seamlessly melts into skin. It helps reduce the appearance of dark circles, hyperpigmentation, redness, and blemishes but still fully looks like skin—just fresher and more radiant. 
Concealer delivered in an eye cream base.  Packed with hyaluronic acid, peptides, and caffeine that visibly brightens, hydrates, and plumps. Clinically proven to improve the quality of bare skin over time and reduce the appearance of fine lines and wrinkles. 
Safety tested to not clog pores or cause breakouts.  Clean, silicone-free formula with no added fragrance is hypoallergenic, non-comedogenic, non-acnegenic, and safe for sensitive skin.
SHOP NOW
Review: 5 out of 5 stars
My favorite concealer ever. It blends out so well and is so hydrating. I'm obsessed.
Review: 5 out of 5 stars
The BEST concealer I have ever used. The coverage is amazing, beautiful finish, and DOES NOT crease!!!
Review: 5 out of 5 stars
Amazing consistency, coverage, shade range - my shade is so skin like it's unreal. IN LOVE!!