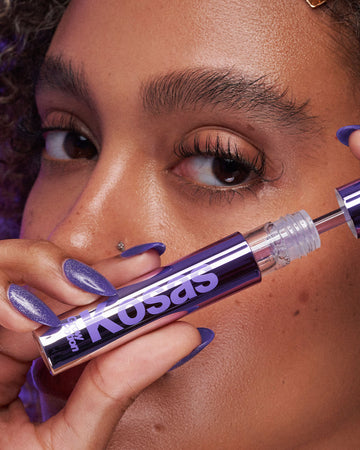 Introducing Growpotion
Meet The Secret to Fluffy Brows & Lashes
Clean 2-in-1 brow and lash boosting serum powered by peptides and vegan keratin that accelerates the appearance of fuller, feathery brows and longer, thicker lashes. 
Shop Now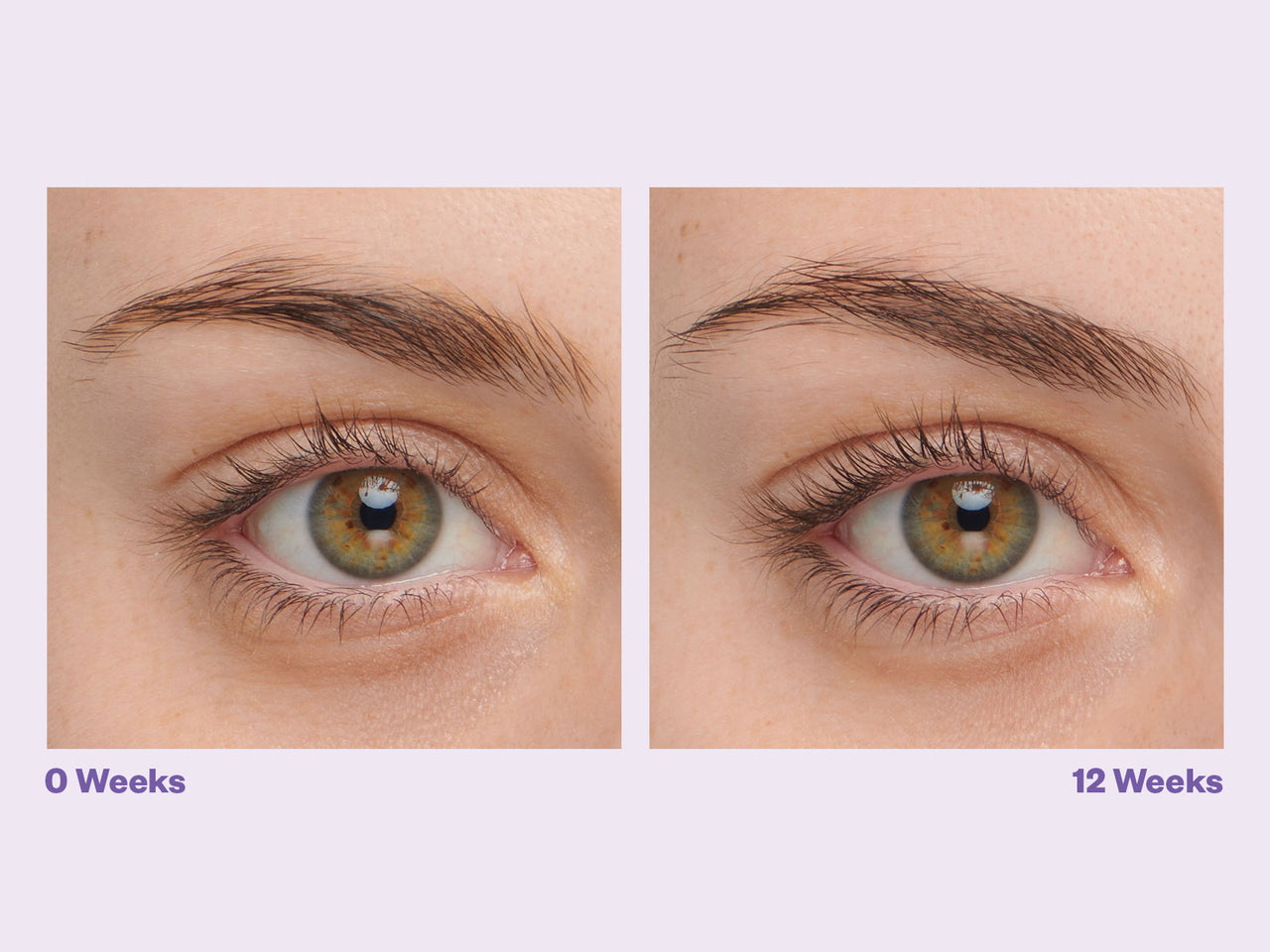 #1 Reason to Try
Clinically Proven Results
After 12 weeks of use, 97% saw clinically measured improvement in brow length + lash volume.*
*Based on a 12 week expert graded study with 29 subjects. Results will vary. Brow results are expected sooner than lashes due to differing hair cycles.
SHOP NOW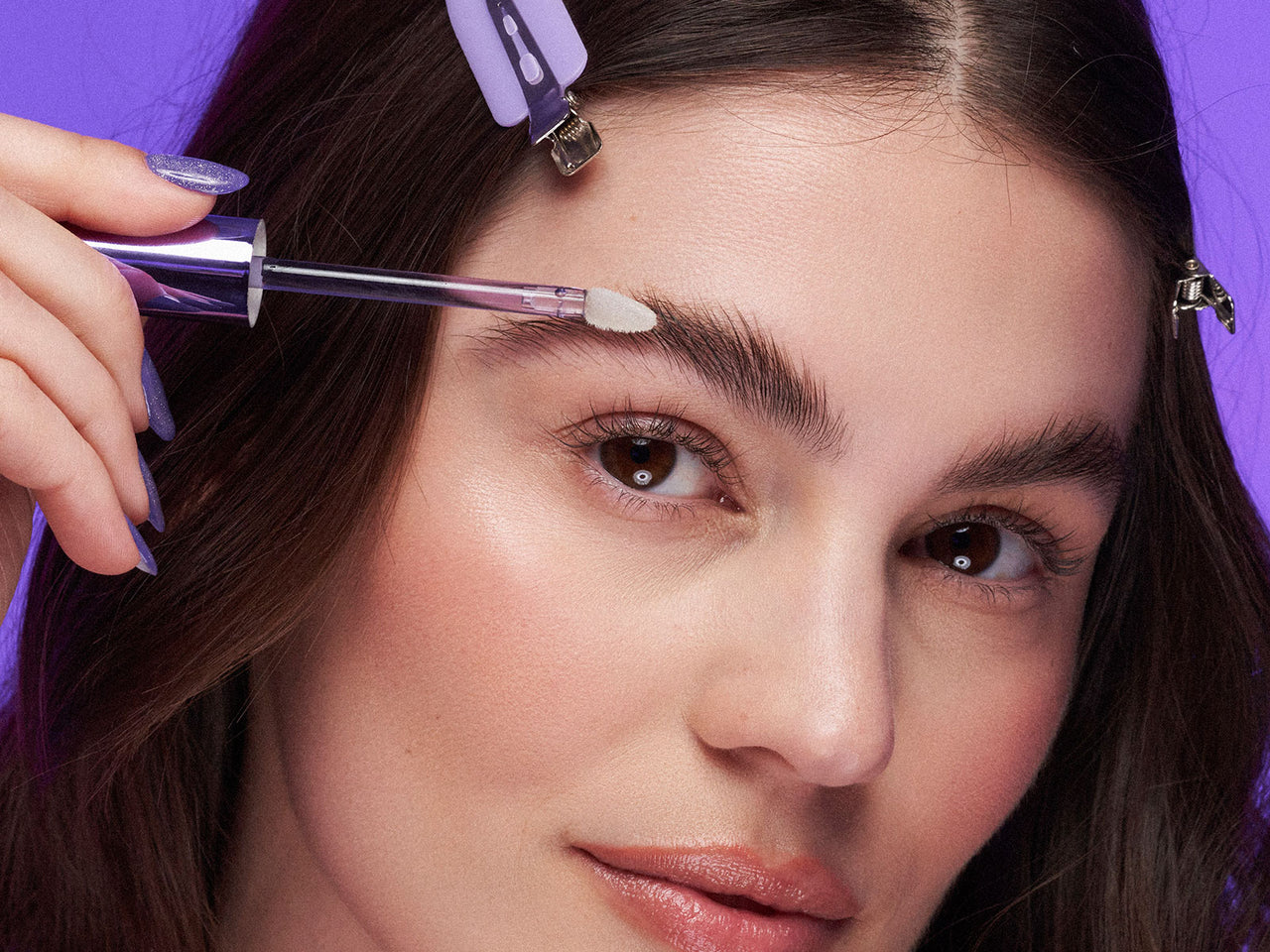 #2 Reason to Switch
Clean and Safe
Our clean and prostaglandin-free blend of peptides and vegan keratin supports your hair's dream environment while being hypoallergenic and safe for sensitive eyes.
SHOP NOW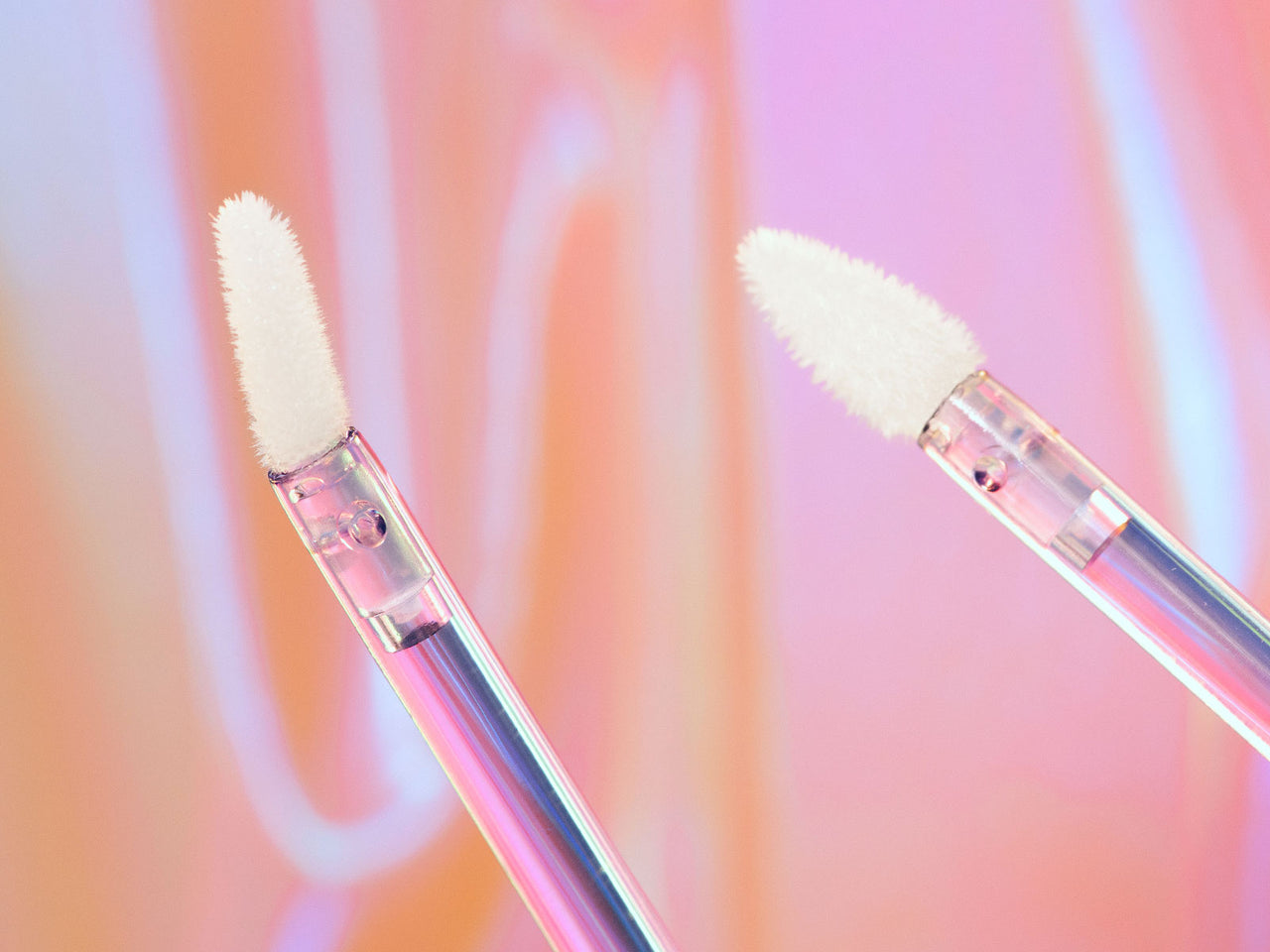 #3 Reason to Love
Multi-tasking like never before
The unique applicator for easy 2-in-1 brow + lash application delivers daily care for your littlest hairs in less than a minute.
SHOP NOW